Welcome to Bird on a Wire Creations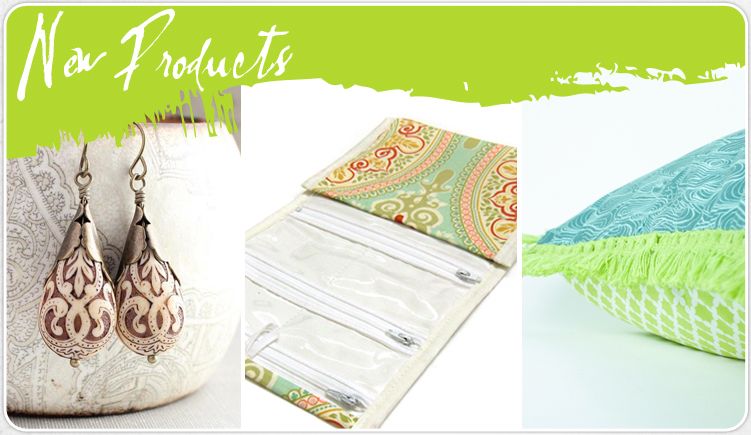 We are a contemporary gift & clothing boutique nestled in central Mount Pleasant just "off Broadway" at Main Street in Vancouver, Canada. We love arts and crafts, colour, pattern, new and up-cycled products – really anything that speaks to our current stylish needs and locally made. Since our opening in October of 2010, we've been supporting handmade & independent design from around our beautiful province, with a focus on our own backyard – hence the 100 mile diet of artisans or as we like to call it "our ten thousand villages".
Our mission is to illustrate the integral importance of arts and handcrafted work in our daily lives by creating an inviting environment to all. For the Artisan we encourage participation in the 'Artist's Window' - a weekly Saturday event of live art demonstrations ranging from sewing, illustration, jewellery making to painting. We offer the "Friday Night Knitting Club" (F.N.K.C.) and weekly workshops for all age groups.
We look forward to your visit, whether your first or one of many.
With thanks and gratitude,
Karen